Homepage

Ordering Instructions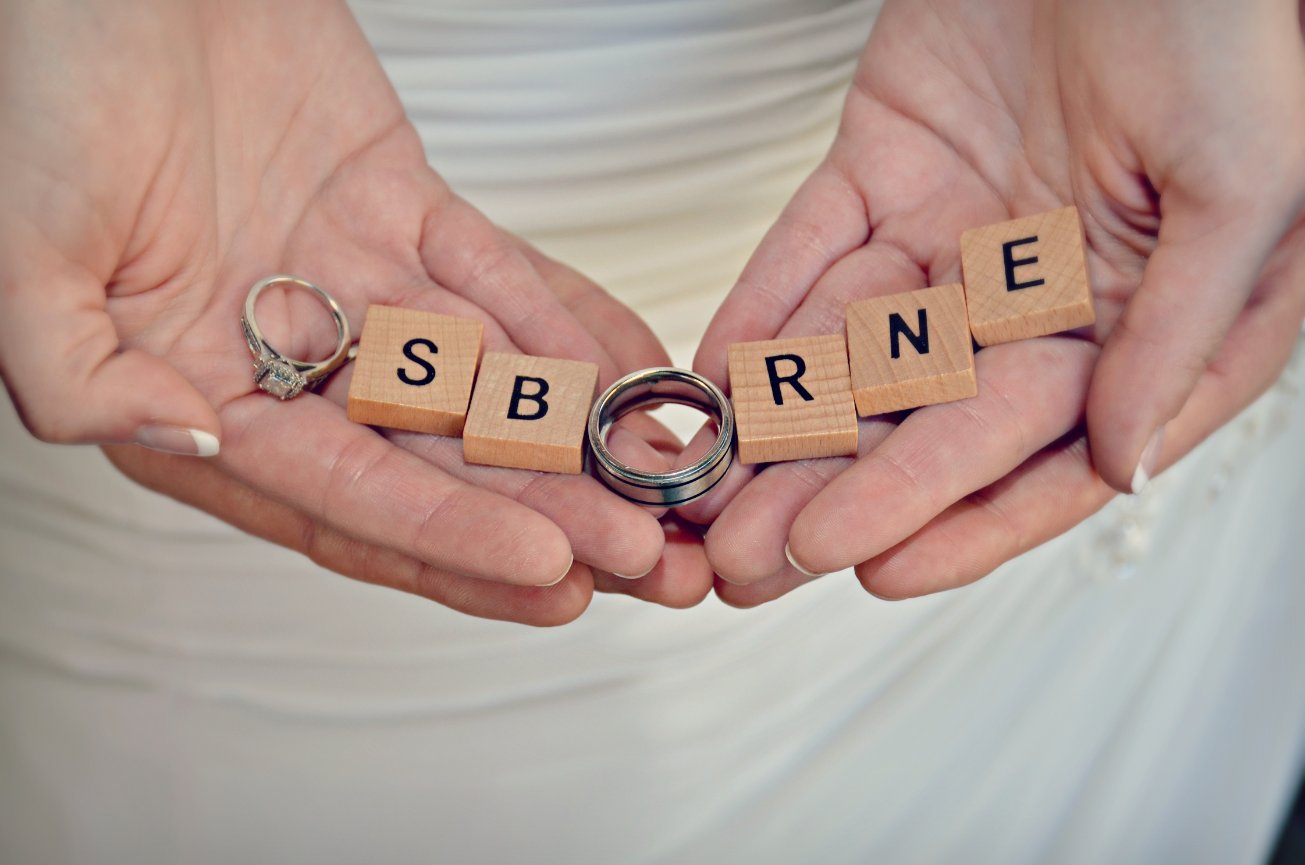 HOW TO VIEW YOUR GALLERY:
Go to www.logchapel.com.

Scroll over the Wedding Galleries tab and click on your wedding month. Then, find and click on your names.

Type in your password. (This was given to you after your wedding. Typically it is the groom's last name and 6 digit wedding date- mmddyy. All lowercase with no spaces. Example: smith021416)
HOW TO ORDER PHOTOS:
Click a pose that you would like to add to your package. Then, click "Buy" above the photo.

Click on the "Packages" tab. Then, click "Select."

Scroll to the bottom and select your package. Example: 30-5x7 Pre-Paid Package

Choose the quantity/size that you would like for that pose, then "Add to Cart." Continue choosing poses by clicking "Continue Shopping."

Next, find and click on another pose that you would like to add to your package. Click "Add to Cart Items," above the photo. Continue to add sizes/quantities.

When you have finished your order, click "Go to Cart."

You can review the specific images that you chose by clicking "Edit." Once everything is correct, continue to check-out by clicking "Secure Checkout."

Under New Customer, click "Continue."

Fill out your Billing and Shipping information. You can create an account at this time, if you wish. Click "Continue."

Enter your payment information if you added additional images to your Pre-Paid Package. You do not need to enter payment information if your total reads $0.00. Then click "Submit Order."

Please print or write down the information on your Order Confirmation for reference. You can print this email and use the space below. A receipt will also be emailed to you. Congratulations, you're done!
If you would like to make an additional order, you would select from the "Buy" tab and then "Prints" tab. Any additional orders placed under the "Packages" tab will be automatically cancelled.
Please allow 4-6 weeks for delivery.

Your gallery is posted complimentary for 60 days.

Do not hesitate to call us at 800-554-1451.

Photos are archived for one year.
HOW TO RE-POST AN EXPIRED GALLERY:


Photo Pricing


PRINT PHOTOS
| | | | | | | | |
| --- | --- | --- | --- | --- | --- | --- | --- |
| SIZE | 4X6 | 5X7 | 8X10 | 11X14 | 16X20 | 24X36 | 8 WALLETS |
| COST | $6.00 | $10.00 | $15.00 | $30.00 | $40.00 | $70.00 | $15.00 |
*** THERE IS A $10.00 EDIT FEE FOR ALL "SPECIAL EDITED" PHOTOS ***
STRETCHED CANVAS

| | | | |
| --- | --- | --- | --- |
| SIZE | 8X10 | 11X14 | 16X20 |
| COST | $59.99 | $99.99 | $159.99 |
MISCELLANEOUS

8.5X8.5 HARDCOVER PHOTO BOOK $99.99


Re-Posted Wedding Galleries

January Wedding Galleries

February Wedding Galleries

March Wedding Galleries

April Wedding Galleries

May Wedding Galleries

June Wedding Galleries

July Wedding Galleries

August Wedding Galleries

September Wedding Galleries

October Wedding Galleries

November Wedding Galleries

December Wedding Galleries